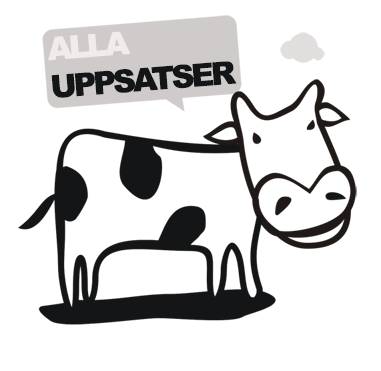 Påverkas röstkällans egenskaper av förändrad stående kroppshållning? En experimentell studie av otränade mansröster
The aim of this study was to investigate whether a direct shift inpostural alignment results in changes in voice source characteristics. Ninemales with untrained voices were recorded standing in ideal posturalalignment and in the deviant postures swayback and kyphosis characterizedby extended hips and a slump back respectively. The voice source wasderived from the audio signal by inverse filtering. The parameters pulseamplitude, maximal flow declination rate, level difference between the firstand second voice source partials, closed quotient and the normalizedamplitude quotient in relation to subglottal pressure were compared betweenideal postural alignment and swayback and kyphosis respectively. Resultsindicate an impact of changed postural alignment on the voice source.Swayback posture gave significantly less pulse amplitude and maximal flowdeclination rate and significantly higher subglottal pressures thus resulting ina less effective phonation. The study supports assessment of posture in voicetreatment.
Författare
Nova Eriksson
Signe Rödseth Smith
Lärosäte och institution
Göteborgs universitet/Institutionen för neurovetenskap och fysiologi
Nivå:
"Magisteruppsats". Självständigt arbete (examensarbete ) om minst 15 högskolepoäng utfört för att erhålla magisterexamen.