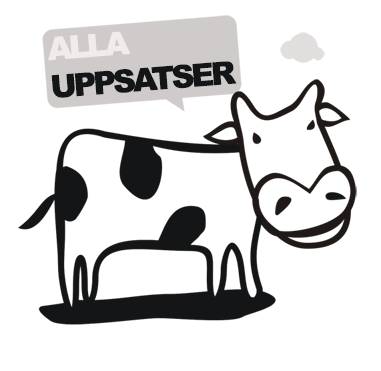 Maasai-folkets sång- och dansinlärning
En MFS-studie om hur barn i maasaifolket lär sig musiktraditionerna
The purpose of this study is to examine how the children in the Maasai villages in Tanzania are learning the Maasai?s musictraditions and ngoma. What is the importance of the school compared with the family?Tanzania has an old tradition of ngoma of many different cultures. The Maasai?s are a nomadic people and have traditions of their own.To get answers for the purpose of this study, these questions have been formed:How do the children learn the Maasai?s musictraditions?When do the children learn the Maasai?s musictraditions and start to practise them?What role and significance do the school have when it comes to teaching the Maasai?s musictraditions?For this study I have interviewed three informants who have good knowledge about the Maasai?s and their traditions. I have also been visiting some Maasai villages to get to know more about the traditions and see them in real life. I have also visited a primary school and questioned about the music education in the school. This study will show that for the Maasai?s the family is the most important part to get to know the musictraditions and ngoma. The school has almost no part in educating the pupils in different cultures and traditions. Music education in school is brief and the school that I visited had almost all music education theoretical and none practical.
Författare
Julia Petersson
Lärosäte och institution
Kungl. Musikhögskolan/Institutionen för musik, pedagogik och samhälle
Nivå:
"Uppsats för yrkesexamina på avancerad nivå". Självständigt arbete (examensarbete) om 30 högskolepoäng utfört för att erhålla yrkesexamen på avancerad nivå.