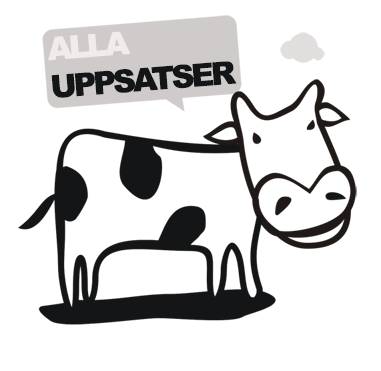 Landskapsplan för Tosthult
en småskalig studie och skötselplan
The aim of this dissertation is the production of a landscape management document to protect and improve elements of biological, cultural and economic value found within the site at Tosthult. The study involves both analysis of the current grazing regime, comparison of today?s flora with flora collected in the fifties and a SWOT analysis of inhabitants? views on Tosthult?s landscape and neighbourhood. The resultant landscape management document applies to an area over 134 ha and is valid for thirty years. The proposal contains 26 separate management units, each with necessary information on the area, definition of management goals and the mix of management procedures to undertake.
Författare
Roy Quarton
Lärosäte och institution
SLU/Dept. of Landscape Architecture
Nivå:
Detta är ett examensarbete.