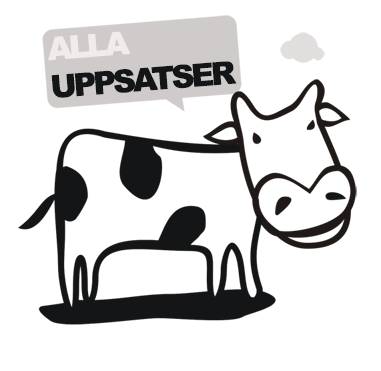 Ett planeringsverktyg för TV-postproduktion
This report describes the process of outlining a design proposal for a resource planning tool for TV post-production. A feasibility study in form of a participant observation has been carried out on-site, which has resulted in a requirement specification. Based on the requirement specification, mockups have been created to illustrate the functions and features that a final planning tool should have. In addition to developing a design proposal, an evaluation of the existing resource planning tool Ganttic has been conducted. Ganttic has been reviewed based on how well it meets the list of requirements. The result shows that Ganttic fails to meet a crucial requirement, thus cannot be used by the client. The recommendation is instead that the client implements the functions described in the design proposal in their current booking system.
Författare
Andrea Rydén
Lärosäte och institution
Södertörns högskola/Institutionen för naturvetenskap, miljö och teknik
Nivå:
"Kandidatuppsats". Självständigt arbete (examensarbete ) om minst 15 högskolepoäng utfört för att erhålla kandidatexamen.