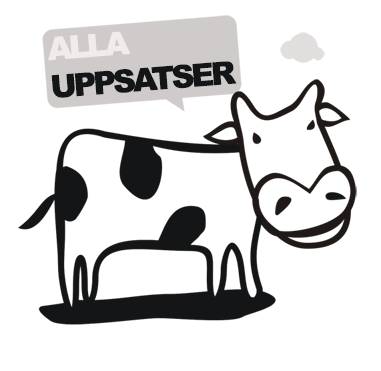 Bibliotekariens yrkesidentitet och biblioteket som upplevelsecentrum
The aim of this Bachelor?s thesis is to investigate the public librarian?s professional identity and its relation to the public library as an experience centre. The development of the library as an experience centre raises questions about how public librarians understand their professional identity, and about their motives for working with activities like workshops and qigong, activities that have no significant connection with the librarian?s traditional tasks. The data was collected via semi-structured interviews exploring the perspectives and points of view of four public librarians. A phenomenological approach was taken. The expressed experiences of the participants were categorized according to the model of Anders Ørom and Trine Schreiber, and they are the foundation for interpretation. The interviews with the public librarians revealed that the librarian?s professional identity consists of many different aspects. The librarians express different missions like mediating culture, mediating information and mediating experiences. The librarians express different motives for working with experiences; one is to attract more users. The way the librarians express their motives shows their professional identity in relation to the library as an experience centre. Arranging activities can be used as a means to mediate not only experiences but also information. The interviews also revealed that marketing can be a librarians? mission. The model used was not sufficient to describe this mission and we have therefore created a new category that we call the marketing identity.
Författare
Sofie Andersson
Catarina Filipovic´
Lärosäte och institution
Högskolan i Borås/Institutionen Biblioteks- och informationsvetenskap (BHS)
Nivå:
"Kandidatuppsats". Självständigt arbete (examensarbete ) om minst 15 högskolepoäng utfört för att erhålla kandidatexamen.