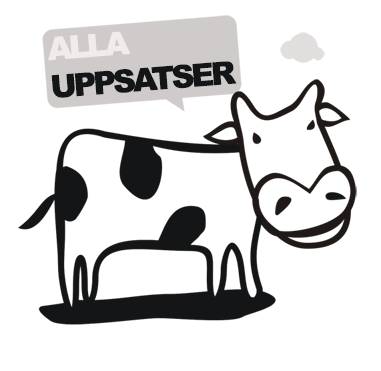 Anglosaxarna och Brittanien
Kulturell Identitet hos ett Migrerande Folk
Many questions are still left unanswered regarding the period c. 450-700 AD, when hordes of Anglo-Saxon migrants landed on the British Isles and by doing so made the starting point in the foundation of England. Who were these Germanic tribes? The theories of how the migration proceeded are today many. The two major theories today concerns whether it was a question of a mass migration or a gradual migration proceeded by smaller groups of military elite. Another interesting point, well worth discussing, is the concept of cultural identity, and especially of these Anglo-Saxon migrants. How do you strengthen your identity as a newcomer in foreign country? Is this reflected in the material culture, in the way you build your houses or how you choose to bury your dead? The purpose of this essay is to shed more light on the migrants that were to become the English.
Författare
Matthias Lundström
Lärosäte och institution
Linnéuniversitetet/Institutionen för kulturvetenskaper, KV
Nivå:
"Magisteruppsats". Självständigt arbete (examensarbete ) om minst 15 högskolepoäng utfört för att erhålla magisterexamen.