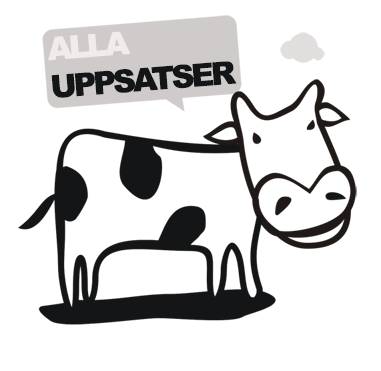 Alkemi och jungiansk psykologi
This assignment is a venture into the use of the concept alchemy in the texts on analytical psychology written by Carl G. Jung. Originally the idea was to compare the blending of colours in art painting with the Jungian understanding of alchemy. In order to understand the many and it seems differentiated correlations to alchemy in the texts on analytical psychology written by C.G. Jung, I have found it necessary to investigate the history of alchemy in modern Europe and the Egyptian figure of Hermes Trismegistos. This helps shedding light on Jung?s manner of writing in his texts on analytical psychology.The assignment includes an understanding of colours as understood by Goethe as well as the aspect of alchemy in the Rosicrucian movement and the kabbalah. The Jungian aspects of world religions are in this context emphasized as well as the use of symbols and symbolic speech.
Författare
Maja Bräuner
Lärosäte och institution
Högskolan i Gävle/Ämnesavdelningen för kultur- och religionsvetenskap
Nivå:
"Kandidatuppsats". Självständigt arbete (examensarbete ) om minst 15 högskolepoäng utfört för att erhålla kandidatexamen.