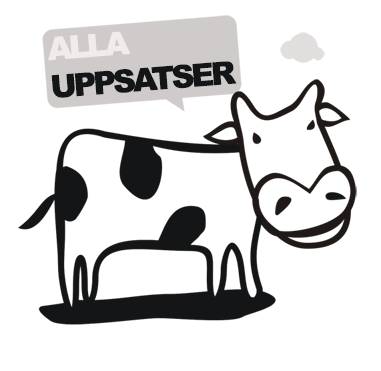 Sökresultat:
2 Uppsatser om Nudge - Sida 1 av 1
Face-to-face communication is always complemented with non-verbal signals that give us clues as to how a message shall be interpreted, but as communication is moved online the possibilities to express oneself becomes more limited.This paper focuses on the instant messaging client Windows Live Messenger and three of the non-verbal functions that it provides (Nudges, winks and emotes). The purpose of the paper and its underlying study is to compare the senders' intentions with the receivers' conceptions when it comes to these functions.The study was done as a questionnaire with two different versions of the questions, one looking at the senders' intentions and the other at the receivers' conceptions.The results were then compared in order to look for tendencies. The results showed that the most common intention among the senders was also the most common conception among the receivers, but that the rest of the attitudes didn't match at all. The functions that are supposed to help the conversation flow often create ambiguity instead and lead to vagueness, misconceptions and annoyance..
Food consumption generates externalities such as carbon dioxide emissions, which contribute to global warming. The principal issue is that emissions are not covered by the "polluter pays principle". For this reason, new policy instruments need to be tested and implemented to correct the externalities. In food production, beef and dairy production has the largest environmental impact in terms of carbon emissions. As food is a necessity, simply reducing production will not solve the problem.